Paternity Lawyers in Coeur D'Alene
Representation for Clients in All Five North Idaho Counties
Many people have children without getting married. As long as the parents have a good relationship, the child can receive the love and support he or she needs from both parents. Unfortunately, if the relationship ends, the child can suffer due to a lack of emotional and financial support.
At Walsh & Lewis PLLC, our paternity lawyers in Coeur D'Alene represent unmarried fathers and mothers who have disputes over issues such as child support, child custody and placement, health insurance responsibility, and use of the child for purposes of federal and state income tax dependency exemptions. You can count on us to help you resolve your paternity issues.
Purpose of a Paternity Test
The first step in resolving a dispute involving children born out of wedlock, where there is no acknowledgment of paternity filed with the state, is to file a paternity action. A paternity action legally establishes the father of a child who was born to an unmarried couple. If either side contests who the father is, the court will order to have genetic tests completed. However, if both parents agree upon who the father is, then an acknowledgment of paternity can be filed with the state of Idaho, and no DNA test will be necessary.
The following are examples of the types of issues our attorneys can handle in your case:
Relocation of a custodial parent
Establishment of child support orders
Establishment of child custody and visitation
Modification of child custody and placement
Responsibility for health insurance for the minor child
Modification or enforcement of existing child support orders
Use of the child as a dependency exemption and/or qualifying child credit for federal and state income tax filing purposes
Our Paternity Lawyers in Coeur D Alene
Once the court paternity is established, the mother may have the right to obtain child support, and the father may have the right to be involved in the child's life and be granted custody and visitation. Our paternity lawyers in Coeur d'Alene are highly effective in this area of law, and we can help you establish or de-establish paternity. Backed by more than two decades of combined legal experience, we have gone through the legal process more times than we can count. We can efficiently guide you through the process and ensure your best interests and rights are fully protected.
---
To learn more about our Coeur d'Alene attorneys at Walsh & Lewis PLLC and how we can help you, call us today at (208) 712-8292 or contact us online to arrange a free consultation.
We serve clients in all five North Idaho counties.
---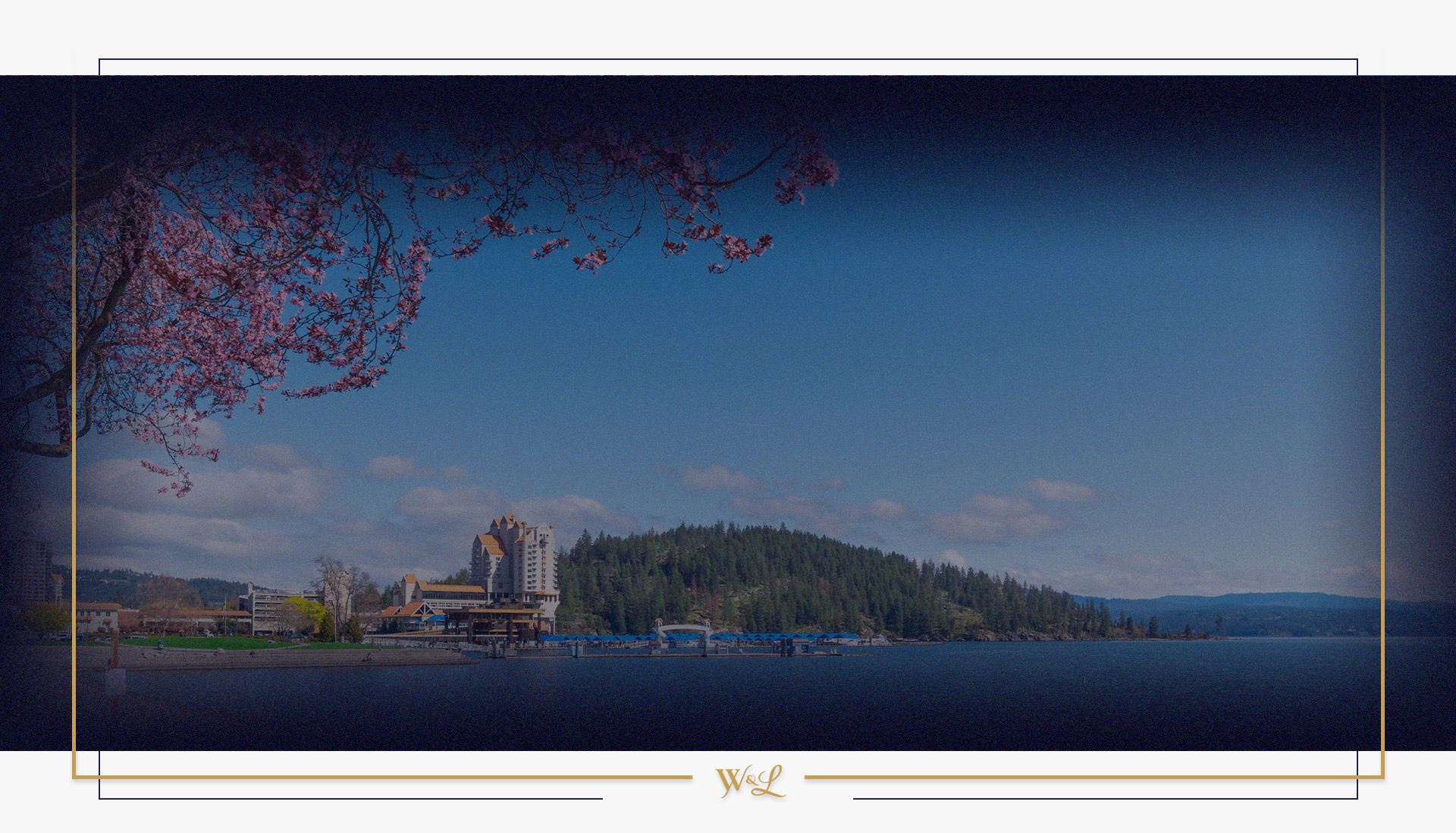 A Reputation Built on Positive Experiences
Dedicated to Client Service
"I have absolutely no doubt that if my experience with Sean was more, that I could speak to even greater lengths to both just how exceptional an attorney he is as well an individual."

Jesse

"I'm so grateful for the people in this office. In the worst time of my life, everyone was kind, knowledgeable, and understanding."

Zachary

"Alexandria is upfront and honest about everything and the passion she has towards her clients is absolutely amazing!"

Tabetha

"Alexandria was caring, honest, always followed up, very professional, and extremely knowledgeable. Family law can be very difficult to navigate through and she was patient with me as I weighed all the options."

Rachael

"Sean not only used his knowledge of the law but he articulated it in a way that was perfect! If I could afford to have a lawyer on retainer it would be him!"

Anthony