Enforcement of Child Custody and Support Orders
Coeur D'Alene Enforcement of Child Custody and Support Order Attorneys
Call Now to Reach Our Team
With more than 20 years of legal experience, Walsh & Lewis PLLC provides informative and committedrepresentation to clients in a variety of family law matters. If the other parent is not abiding by your child custody and/or child support order, our family law attorneys can assist you in determining your options for enforcement. Idaho provides a variety of legal avenues to enforce family court orders.
---
To discuss your case with one of our dedicated attorneys, contact our office today.
---
Enforcing a Child Custody Order
​If the other parent refuses to let you have scheduled visitation time with your son or daughter or fails to spend time with your child as ordered by the court, you have the right to enforce the order. We will file a motion for contempt in an effort to request relief for your individual situation.
Enforcing a Child Support Order
If the other parent refuses to provide financial support according to a court order, you may have the option to enforce it and seek payment, and possibly be awarded attorney's fees and costs. Idaho Child Support Receipting Services monitors child support payments. Should the other parent refuse to provide the required funds for a child, in accordance with a court order, there may be several legal remedies to compel him or her to pay their court ordered support.
Enforcement of a child support order may involve:
Wage garnishment
Driver's license suspension
Interception of federal and state tax refunds
Contempt of court action
Other financial and administrative penalties
Depending on the situation, some remedies for enforcing child support may be included in the original order. However, should the parent continue to refuse to make payments, you may have the option to pursue other enforcement methods. If financial hardship, such as the loss of a job or a medical emergency, arises and prevents the paying parent from obeying the court order, Idaho Child Support Services may evaluate your case. Our attorneys will work with you directly in an effort to achieve resolution.
Diligent Legal Services in Coeur D'Alene and All of North Idaho
Walsh & Lewis PLLC guides clients through complex family law matters. If you need to enforce a child custody or support order, our attorneys will use their knowledge of Idaho law and experience before the court to help you seek a solution. We will answer your questions and be by your side throughout the process.
---
Call us today at (208) 712-8292 for a free consultation.
---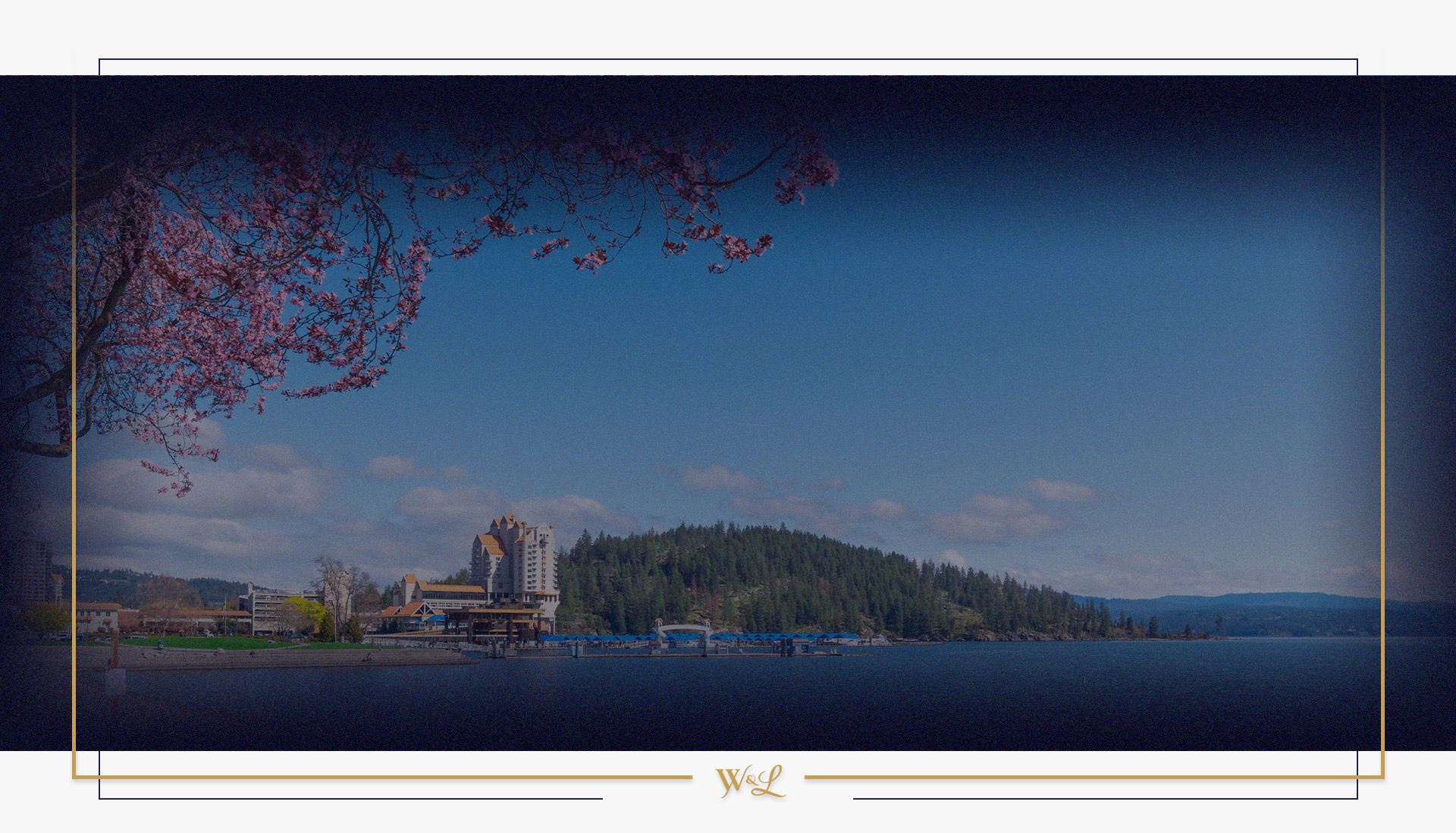 A Reputation Built on Positive Experiences
Dedicated to Client Service
"I have absolutely no doubt that if my experience with Sean was more, that I could speak to even greater lengths to both just how exceptional an attorney he is as well an individual."

Jesse

"I'm so grateful for the people in this office. In the worst time of my life, everyone was kind, knowledgeable, and understanding."

Zachary

"Alexandria is upfront and honest about everything and the passion she has towards her clients is absolutely amazing!"

Tabetha

"Alexandria was caring, honest, always followed up, very professional, and extremely knowledgeable. Family law can be very difficult to navigate through and she was patient with me as I weighed all the options."

Rachael

"Sean not only used his knowledge of the law but he articulated it in a way that was perfect! If I could afford to have a lawyer on retainer it would be him!"

Anthony