Coeur D'Alene Asset Forfeiture Attorneys
Protecting Your Property and Your Rights in Kootenai County Idhao
Idaho state and federal prosecutors can try to take your property if you are charged with certain drug offenses or money laundering. If government prosecutors file a forfeiture action, you could lose your car, motorcycle, home, bank account, and/or other assets. Don't let government lawyers take your property in an asset forfeiture proceeding. You have a right to an aggressive defense to save your property from forfeiture. Our attorneys are here to help.
At Walsh & Lewis PLLC, our asset forfeiture lawyers in Coeur d'Alene serve clients in Kootenai County in North Idaho. With over 3 decades of combined legal experience, and we are familiar with the forfeiture process, laws, and paperwork. Regardless of the type of crime you are accused of committing or its severity, you have rights that cannot be violated by anyone. We are here to protect your rights and ensure you keep the assets that are rightfully yours.
---
You can trust us to provide you with the effective representation you need and deserve. Our Coeur d'Alene asset forfeiture attorneys can assist you.
Call now to schedule your initial consultation.
---
Asset Forfeiture in Idaho
Criminal or civil asset forfeiture is when the government seizes property or funds belonging to an individual, due to the government's belief that said individual's assets are connected to illegal activity. The law allows the government to seize these assets for reasons of examining evidence, stopping illegal activities, and more. However, many times, assets are wrongfully seized from individuals when the government had no right to take the property. When this happens, the individual whose assets were seized can hire an attorney who will fight the government and help recover the assets.
The federal government can take property for a variety of reasons, including:
If a business faces civil allegations for violating the Patriot Act
If the individual committed money laundering to avoid paying taxes
If the asset was utilized in order to commit a crime
If the asset was purchased with proceeds from an illegal activity
Protect and Recover Your Assets Today
For proficient and personalized legal services, contact Walsh & Lewis PLLC. During your free consultation, we will listen to all aspects of your situation and provide you with well-informed legal advice about your best options for moving forward. Should you hire our firm, we can get started on building a strong case strategy for you right away. Time is if the essence in these types of cases, so it is important that you contact effective representation as soon as you are able.
---
To learn more about our attorneys at Walsh & Lewis PLLC and how we can help you, call us today at (208) 712-8292 or contact us online
to arrange a free consultation.
---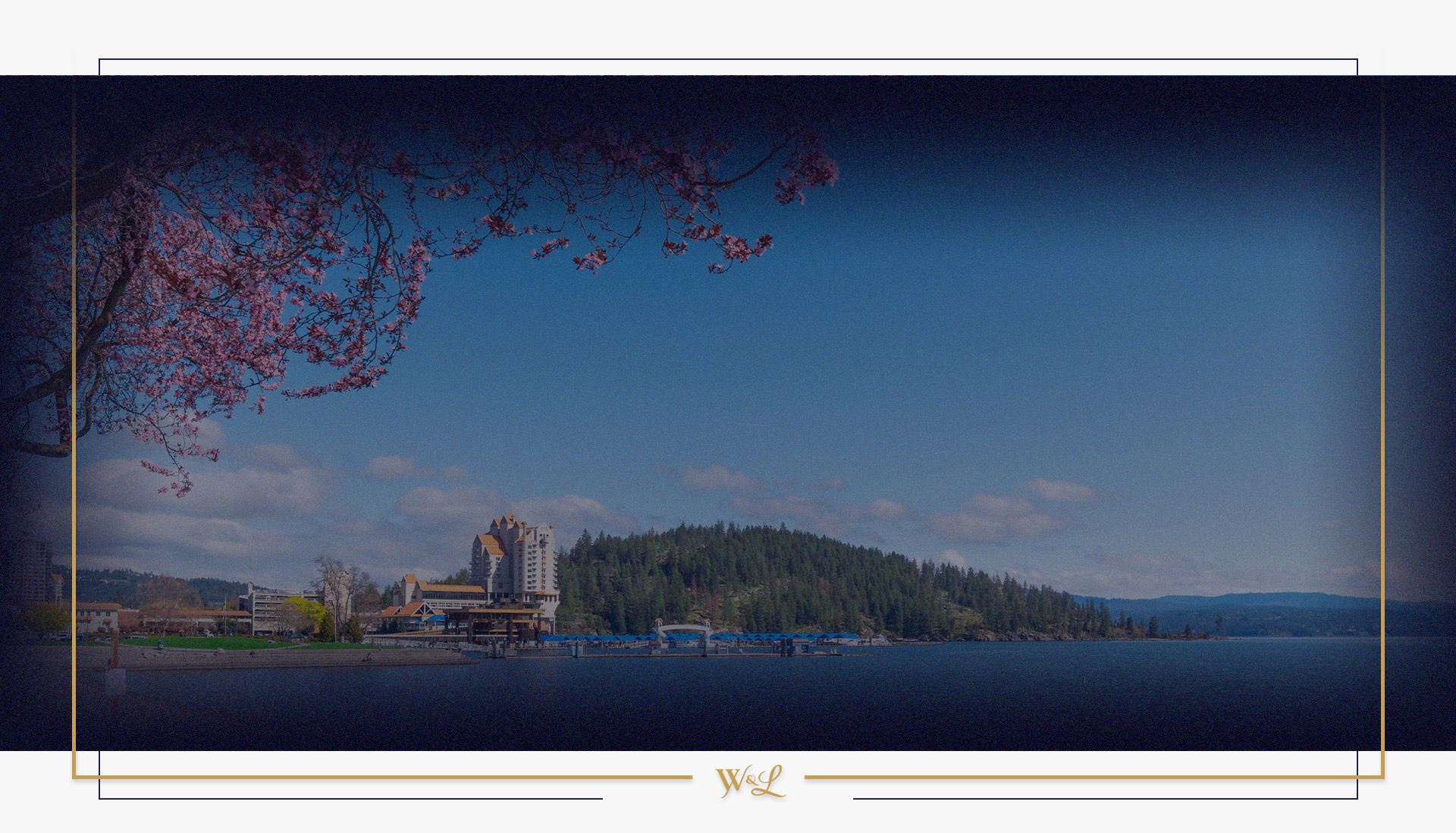 A Reputation Built on Positive Experiences
Dedicated to Client Service
"I have absolutely no doubt that if my experience with Sean was more, that I could speak to even greater lengths to both just how exceptional an attorney he is as well an individual."

Jesse

"I'm so grateful for the people in this office. In the worst time of my life, everyone was kind, knowledgeable, and understanding."

Zachary

"Alexandria is upfront and honest about everything and the passion she has towards her clients is absolutely amazing!"

Tabetha

"Alexandria was caring, honest, always followed up, very professional, and extremely knowledgeable. Family law can be very difficult to navigate through and she was patient with me as I weighed all the options."

Rachael

"Sean not only used his knowledge of the law but he articulated it in a way that was perfect! If I could afford to have a lawyer on retainer it would be him!"

Anthony