Idaho Sex Crime Attorney
Sex Crime Defense Lawyers in Coeur d'Alene
Being charged with a sex crime or being accused of committing a sex crime can have devastating consequences for your life and future. A conviction can result in exorbitant fines, the destruction of your reputation, estrangement from your loved ones, job loss, and extensive prison time. Even if the accusations are not true, you could be left with a damaged social reputation among your peers.
Regardless of who you are and who your loved ones believe you to be, accusations by themselves are powerful enough to ruin your life. You need effective and experienced legal representation, and you need it now. Our Idaho sex crime lawyers in Coeur d'Alene are ready to listen to your side of the story and fight for your future and your freedom.
---
Contact the attorneys Walsh & Lewis PLLC and schedule your free case consultation to discuss the details of your case today!
---
Sex Crime Charges We Handle in Idaho
We have experienced a variety of cases, and have the knowledge needed to build the strongest defense possible. We understand that every case is different, and that is why we listen to you and your side of the story. We evaluate every detail of your situation to better understand the approach the prosecution will use.
Cases we handle include:
Sexual assault
Sexual battery
Sexual misconduct
Rape
---
Our attorneys will evaluate every case, and if we can't help you, we will help you find someone who can!
---
Sex Crimes Lawyer Near Me in Kootenai County ID
At Walsh & Lewis PLLC, our sex crimes lawyers in Coeur d'Alene, Idaho, have decades of experience in fighting these types of charges. Over the years, we have become intimately familiar with this area of law, and we have a long track record of success for clients who have been charged with sex crimes. Regardless of how complex or dire your situation may seem, we have the skills necessary to help you resolve it quickly and efficiently.
---
To learn more about our attorneys at Walsh & Lewis PLLC and how we can help you, call us today at (208) 712-8292 or contact us online to arrange a free consultation.
---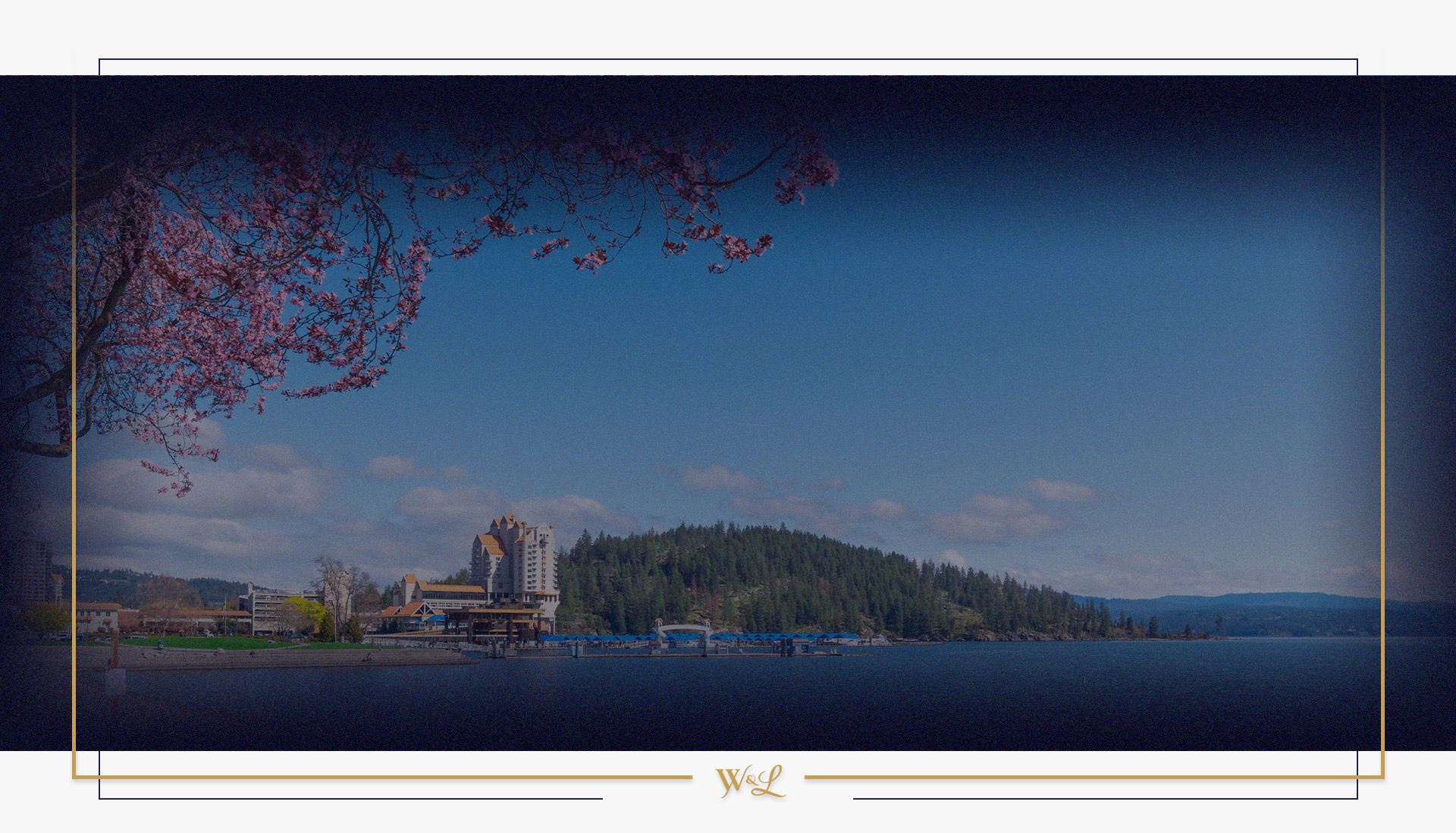 A Reputation Built on Positive Experiences
Dedicated to Client Service
"I have absolutely no doubt that if my experience with Sean was more, that I could speak to even greater lengths to both just how exceptional an attorney he is as well an individual."

Jesse

"I'm so grateful for the people in this office. In the worst time of my life, everyone was kind, knowledgeable, and understanding."

Zachary

"Alexandria is upfront and honest about everything and the passion she has towards her clients is absolutely amazing!"

Tabetha

"Alexandria was caring, honest, always followed up, very professional, and extremely knowledgeable. Family law can be very difficult to navigate through and she was patient with me as I weighed all the options."

Rachael

"Sean not only used his knowledge of the law but he articulated it in a way that was perfect! If I could afford to have a lawyer on retainer it would be him!"

Anthony