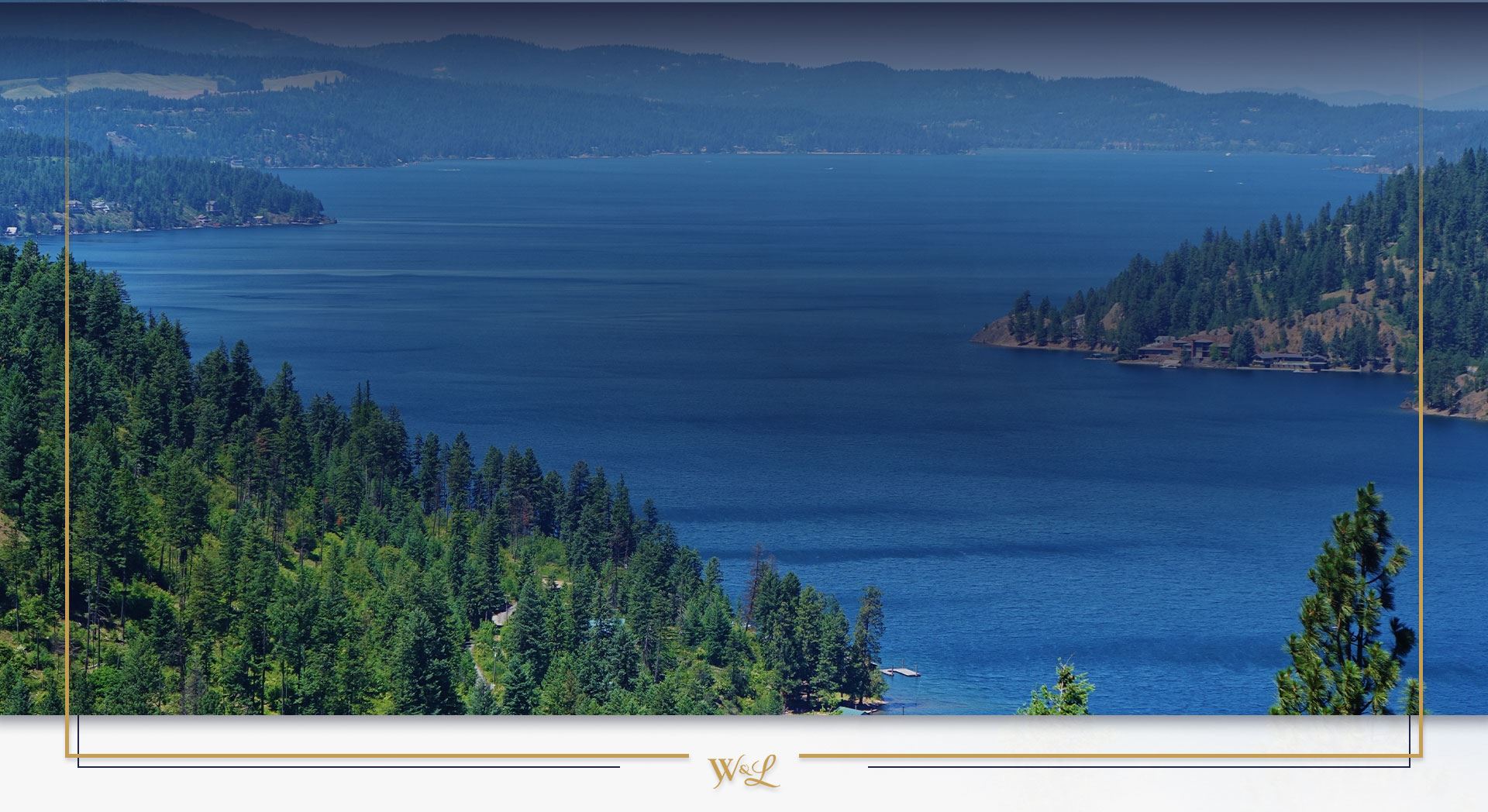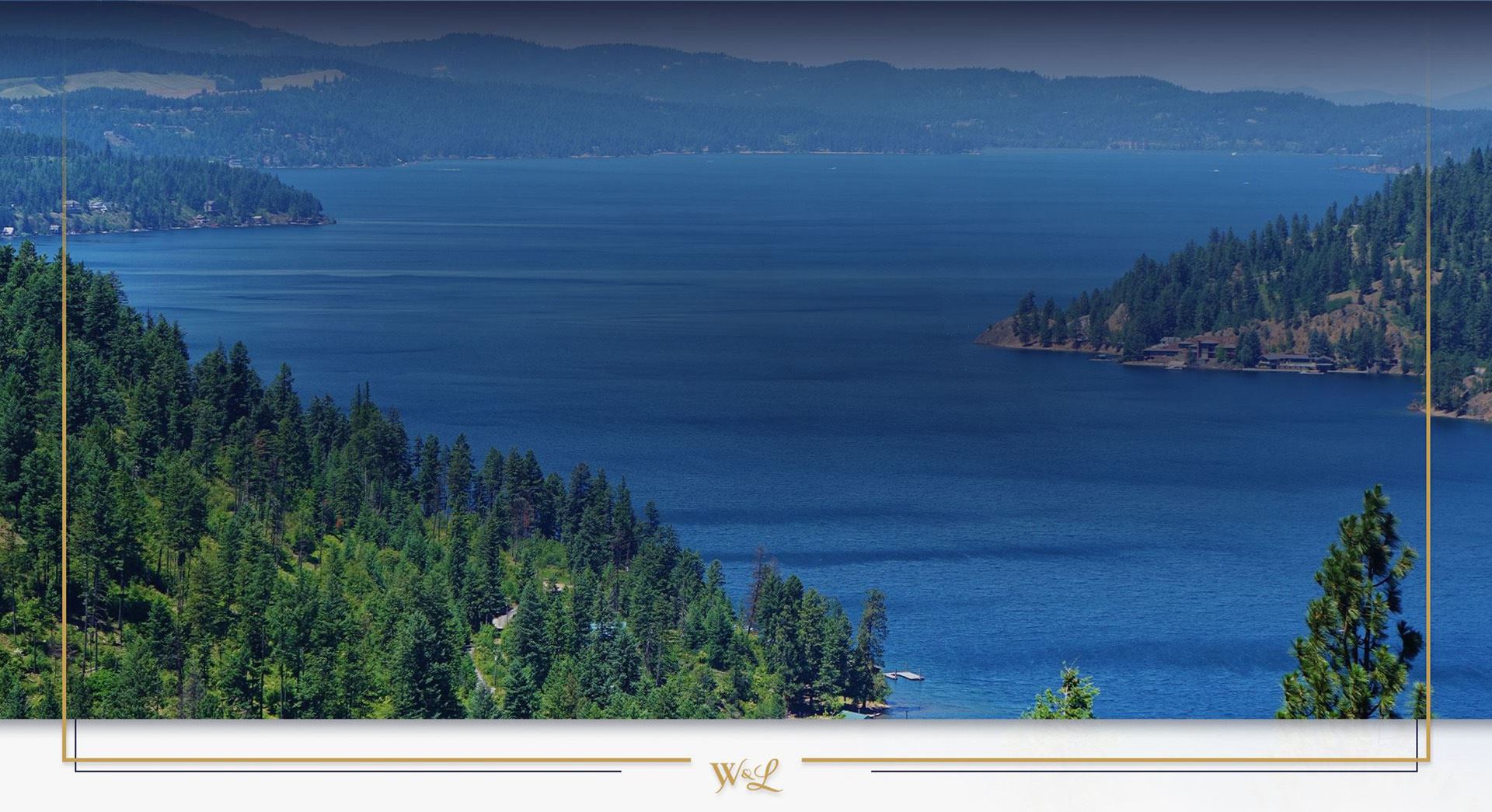 We Are in This Together
Criminal Defense & Family Law Attorneys
Walsh & Lewis PLLC provides effective legal guidance in Coeur d'Alene and all five North Idaho Counties.
Free Consultation
Lawyers in Coeur d'Alene Serving all of North Idaho
Helping Clients Resolve Criminal Charges in Kootenai County & Family Law Matters, in Bonner, Shoshone, Boundary, Kootenai and Benewah Counties.
Our attorneys have over 30 years of collective experience. The Walsh & Lewis PLLC team advocate for individuals of all backgrounds and ages who are facing criminal charges and experiencing family law legal issues. We are a full-service criminal defense and family law firm that works to help individuals and families address challenging times, big or small, by being accessible and dedicated to our clients and practice. Our goal is to help clients achieve their legal objectives regardless of the complexity they may be experiencing.
Our firm is committed to providing quality customer service, innovative strategies, and unwavering passion to every person who walks through our door. From our experience, we have mastered the important skills of listening to our clients and addressing their concerns in a timely, compassionate, and effective manner ― these values serve as the backbone of our firm. Thus, if you are facing criminal charges or experiencing family law issues, you can rest assured that our Coeur d'Alene attorneys will go above and beyond to protect your best interests every step of the way.
A Firm With a History of Success
Over 3o Years of Combined Legal Experience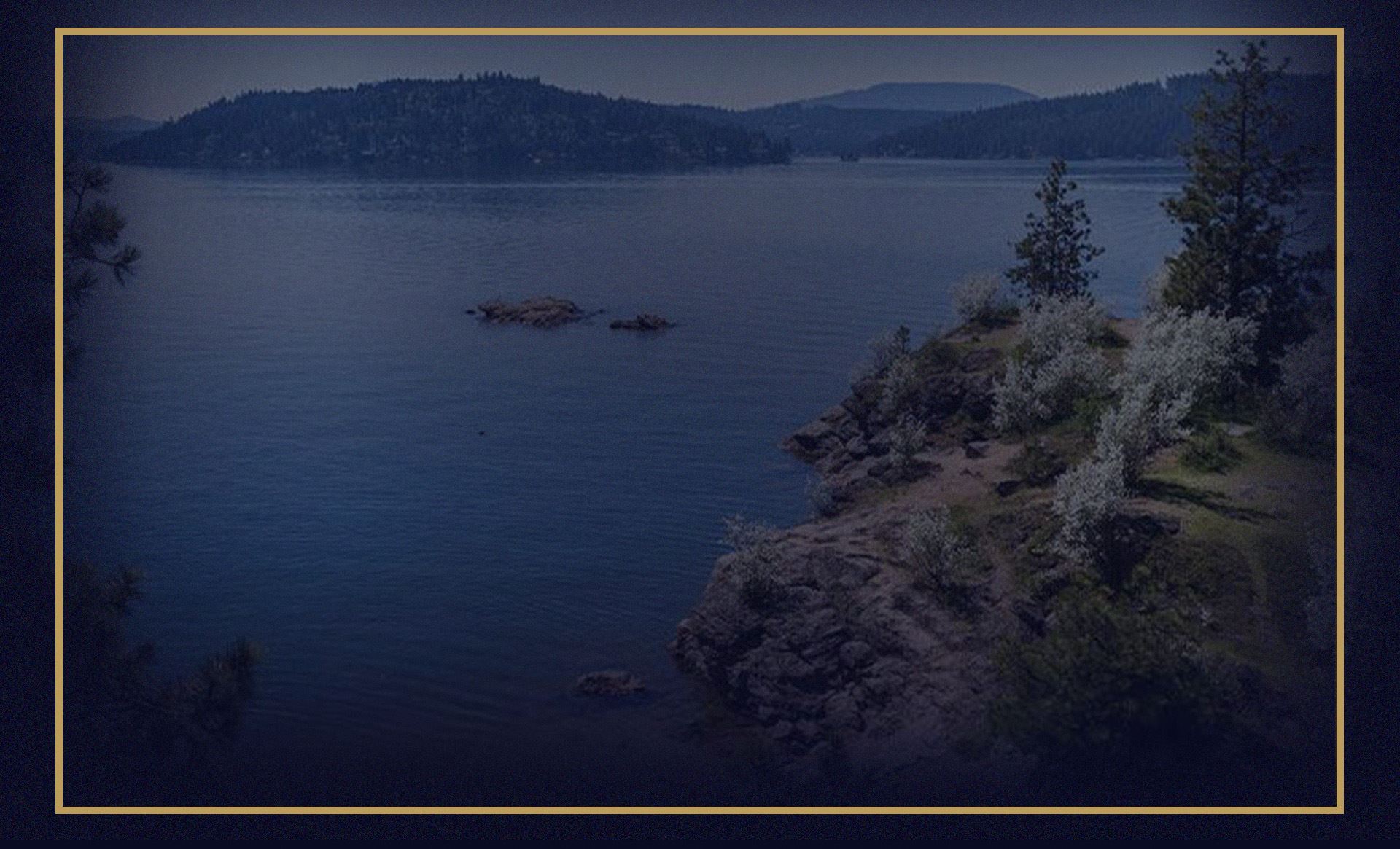 Areas of Practice
Our attorneys are focused on preserving your rights in both criminal defense and family law. We prepare and research every case as though we are going to trial while working diligently and carefully to help solve problems and pursue the best possible outcome for our clients.
Among the most frightening things you can experience is a criminal accusation, as a conviction has the power to derail the life and reputation you worked so hard building. This is why we prepare every case as if it were going to trial and diligently pursue every available legal option to help secure the best possible outcome on your behalf. Our Coeur d'Alene criminal defense lawyers defend the following charges:
Continue Reading
Read Less
We Serve the Five North Idaho Counties

Accessibility to Your Attorney

Full-Service Criminal & Family Law Firm

Over Three Decades of Experience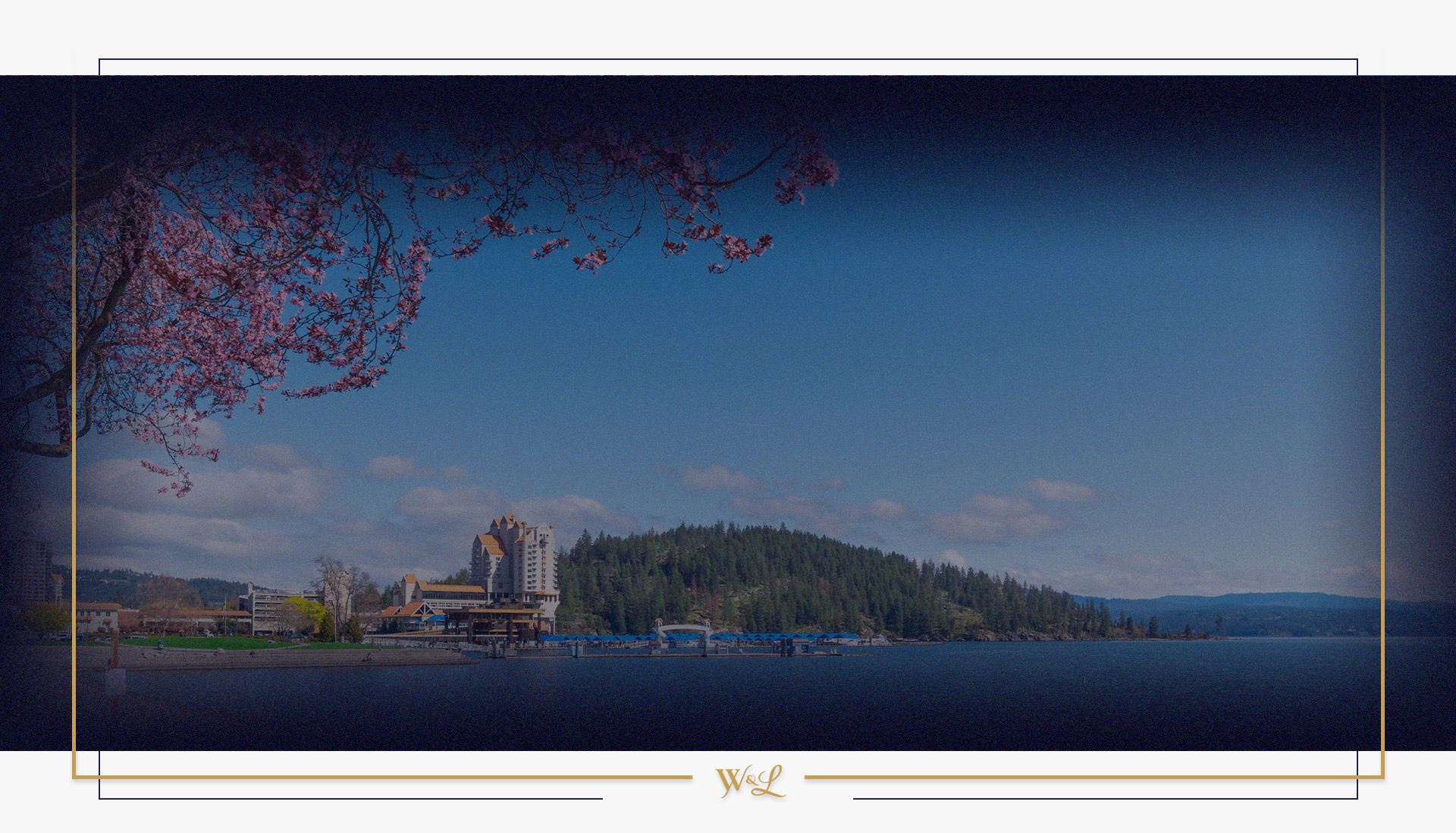 A Reputation Built on Positive Experiences
Dedicated to Client Service
"I have absolutely no doubt that if my experience with Sean was more, that I could speak to even greater lengths to both just how exceptional an attorney he is as well an individual."

Jesse

"I'm so grateful for the people in this office. In the worst time of my life, everyone was kind, knowledgeable, and understanding."

Zachary

"Alexandria is upfront and honest about everything and the passion she has towards her clients is absolutely amazing!"

Tabetha

"Alexandria was caring, honest, always followed up, very professional, and extremely knowledgeable. Family law can be very difficult to navigate through and she was patient with me as I weighed all the options."

Rachael

"Sean not only used his knowledge of the law but he articulated it in a way that was perfect! If I could afford to have a lawyer on retainer it would be him!"

Anthony
Put Our Experience to Work for You
Dedicated Legal Representation
Whether you have been charged with a serious criminal offense or are working through a difficult family law matter, you can feel confident in our firm's ability to protect your interests. We are a firm that prepares every case as if it were going to trial and will diligently pursue every available option in an effort to secure the best available outcome on your behalf. Our criminal lawyers are here to provide you with proven and experienced advocacy.
At Walsh & Lewis PLLC, we focus on serving our clients' individual needs to provide personalized legal services. We want to ensure our clients know they are heard and we take their concerns seriously. Accessibility is our practice. We are persistent in our commitment to our core values of integrity, initiative, and impact — values that have been essential components of the rewarding relationships we have forged with our clients.
Discuss Your Case With Our Firm
Call Today to Schedule Your Free Consultation