Criminal Defense Lawyers in CDA
Protecting the Rights of the Accused in
Kootenai County
At Walsh & Lewis PLLC, our criminal defense attorneys in Coeur d'Alene serve clients in Kootenai County. We have more than two decades of combined legal experience and are familiar with the related laws, procedures, and paperwork. Our attorneys have gone through the legal process more times than we can count, and we have a long track record of success. From simple misdemeanor cases to death penalty cases, we have handled it all, and we can help you today.
Our Idaho criminal defense attorneys work in the Kootenai County and court:
Kootenai – Court in Coeur d'Alene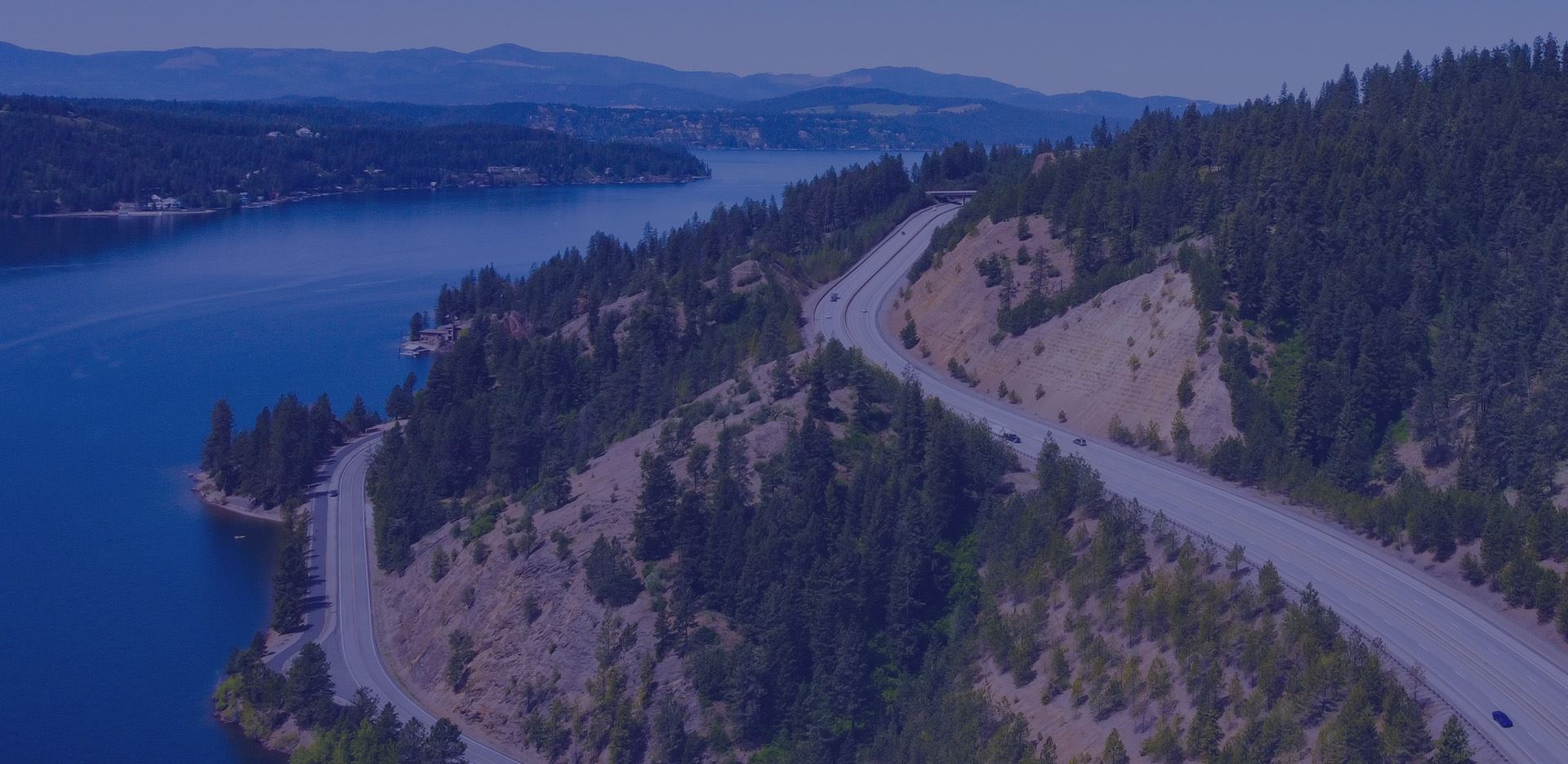 Focused on Winning Your Case and Nothing Else
What Is a Defense Attorney?
A criminal defense attorney is an attorney who specializes in defending individuals or organizations facing criminal charges. This type of lawyer works to minimize the severity of the sentence that their client may receive, or even have the charges dismissed completely.
The main purpose of a criminal defense lawyer is to protect the rights and interests of their clients while they are going through the legal process. They will work with investigators, prosecutors, and witnesses to ensure that all evidence has been properly collected, reported, and presented. Additionally, they will examine any possible loopholes or weaknesses in the prosecution's case in order to create a strong defense strategy for their client.
It is essential for anyone facing criminal charges to seek out legal representation from a qualified criminal defense attorney who can provide sound advice and guidance throughout the legal process. This will help to ensure that their rights and interests are protected throughout the entire case. By working closely with a criminal defense lawyer, defendants can be more confident that they have done everything possible to receive the best possible outcome for their case.
How Our Idaho Criminal Defense Attorneys Can Help You
Our Coeur D'Alene criminal defense attorneys understand that, for our clients, going through the criminal justice system is often an intimidating and confusing experience. That's why we will work hard to handle all your legal obligations in a timely and professional manner. When you hire Walsh & Lewis PLLC, you get an entire team of experienced legal professionals fighting for you. You can count on us to keep you fully up-to-date about your case at all times, provide you with well-informed legal advice, and strongly represent you in and out of court. In addition, we will assist you with all your legal paperwork and efficiently guide you throughout the legal process from start to finish.
Our lawyers can defend you against the following types of criminal charges, and more:
Sex crimes
Drug crimes
Theft crimes
Violent crimes
Nonviolent crimes

Our criminal defense lawyers in Coeur d'Alene have extensive experience in this area of law and are widely recognized by both our peers and presiding judges alike for our legal capabilities. One of our attorneys is one of only two private practice attorneys in North Idaho qualified by the Supreme Court to defend death penalty cases.
They also served on the Board of Directors for the Idaho Association of Criminal Defense Lawyers, and are currently a lifetime member of the National Association of Criminal Defense Lawyers. Furthermore, one of our lawyers was recognized as one of the top 10 criminal defense attorneys, under 40, in the State of Idaho. We can provide you with the effective representation you need and deserve.
If you've been charged with a crime in Kootenai County Idaho, contact our Coeur D'Alene criminal defense attorneys today!
---
To schedule your free case evaluation with our Coeur D'Alene criminal attorneys, call (208) 712-8292.
---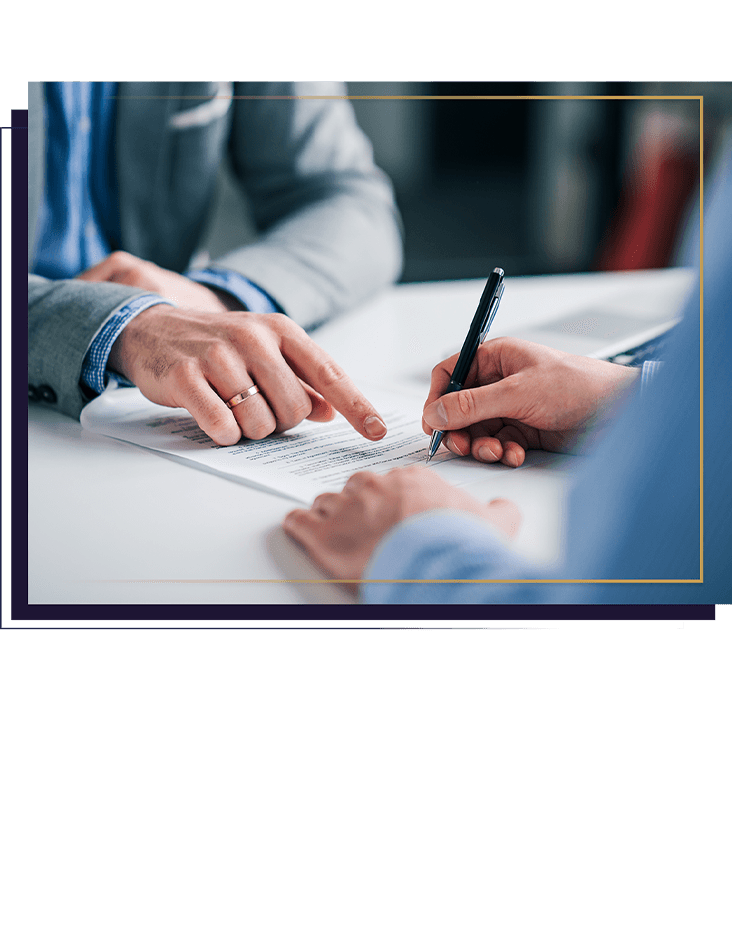 A Reputation Built on Positive Experiences Dedicated to Client Service
"Attorney Walsh will fight for you and guide you safely through understanding the law. He knows, lives, and breaths his practice."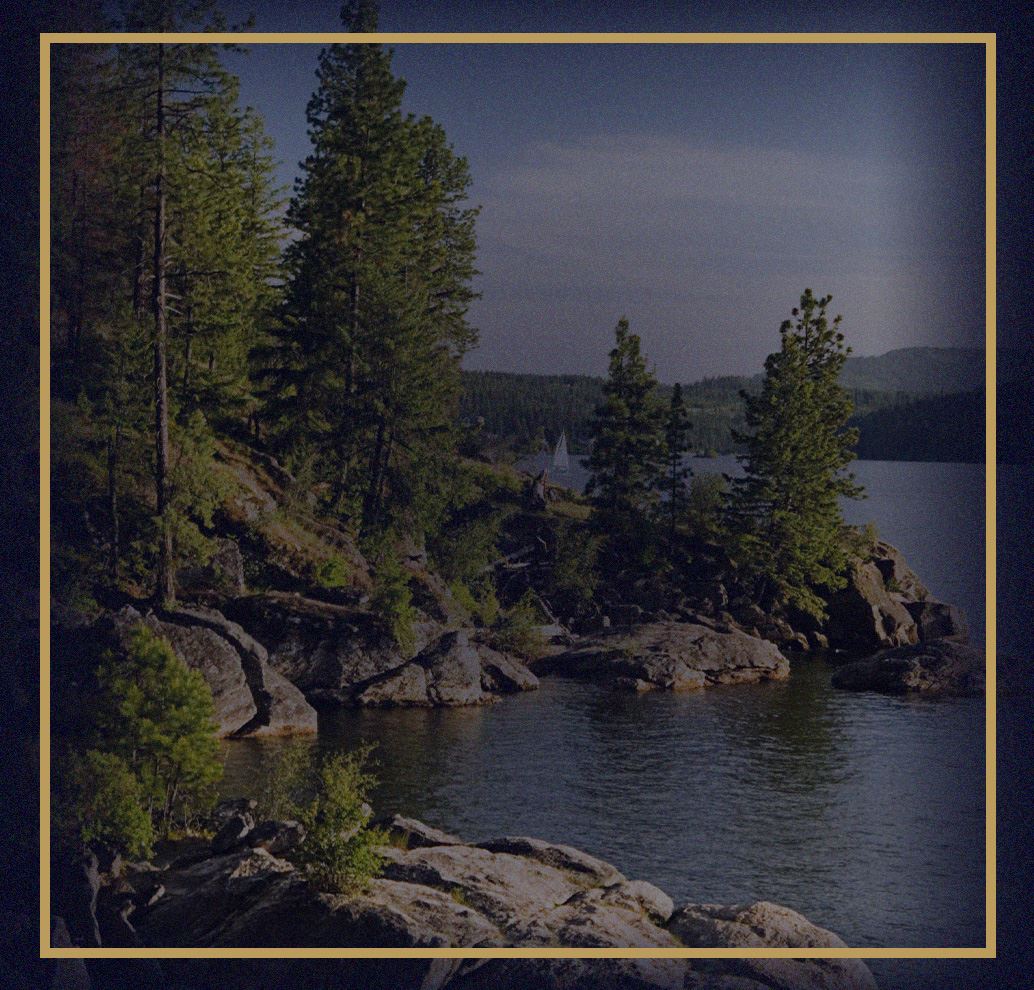 We Serve the Five North Idaho Counties

Accessibility to Your Attorney

Full-Service Criminal & Family Law Firm

Over Three Decades of Experience
Discuss Your Case
Call For a Free Consultation