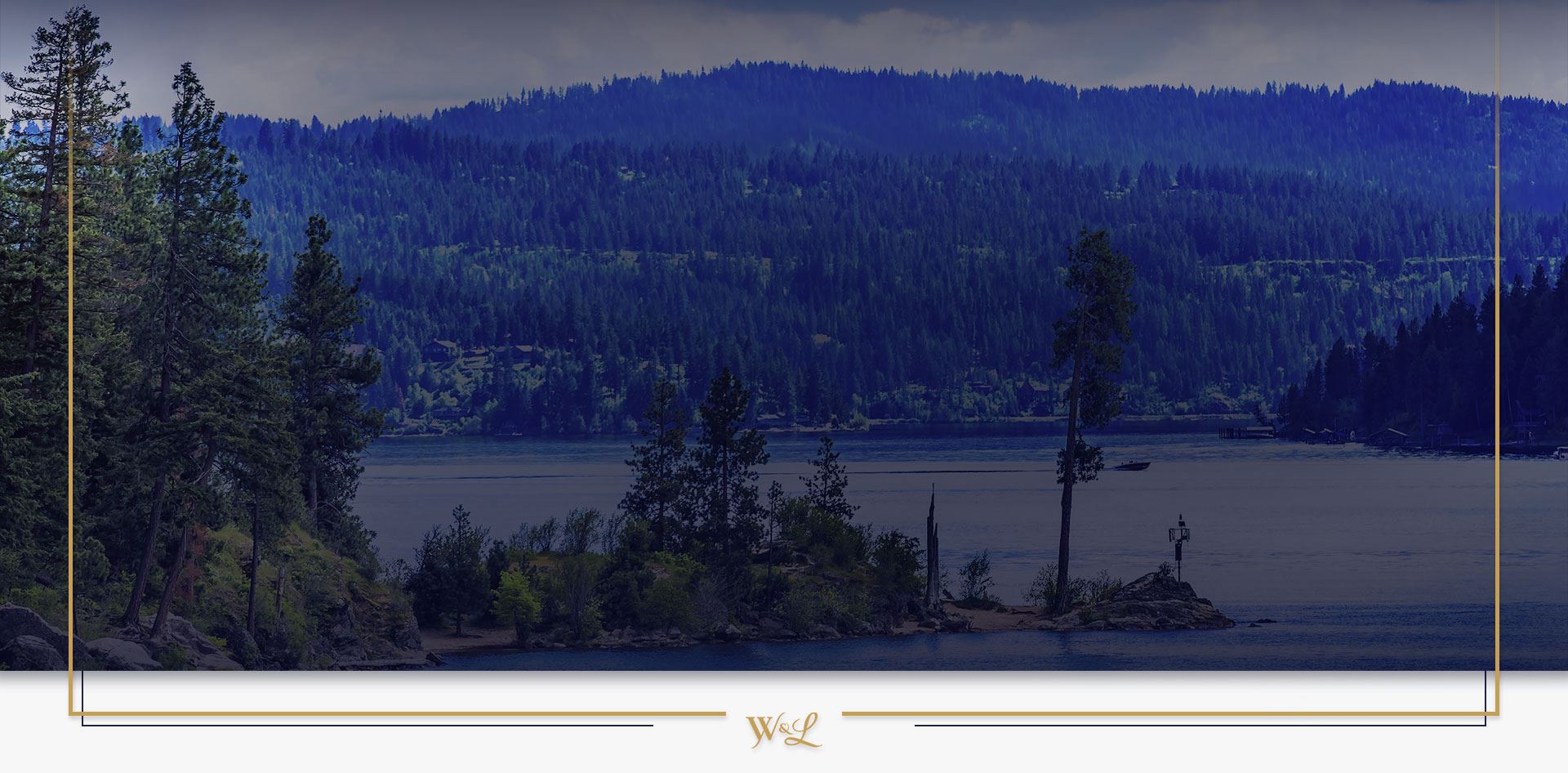 Personalized Legal Services
Our CDA family attorneys understand that legal matters involving family members and loved ones are often extremely stressful. Whether a controversy arises over parental rights, your child, financial support after a divorce, child support, or other family law related matters, we work hard to ensure each and every one of our clients receives the highest quality of care possible. Our attorneys aim to provide you with informed legal advice, keep you fully up-to-date about your case, and effectively represent your best interests in and out of court. In addition, we efficiently guide you throughout the entire legal process.
Family Lawyers Near Me in Northern Idaho
For effective representation and personalized care, please contact Walsh & Lewis PLLC today. Our lawyers use an essential, practical legal approach to help resolve your family law problem efficiently. Count on us to provide the legal representation you need and deserve. We serve clients throughout all of the five North Idaho counties, including Kootenai, Bonner, Shoshone, Benewah, and Boundary.
---
To learn more about our attorneys at Walsh & Lewis PLLC and how we can help you, call us today at (208) 712-8292 or contact us online to arrange a free consultation.
---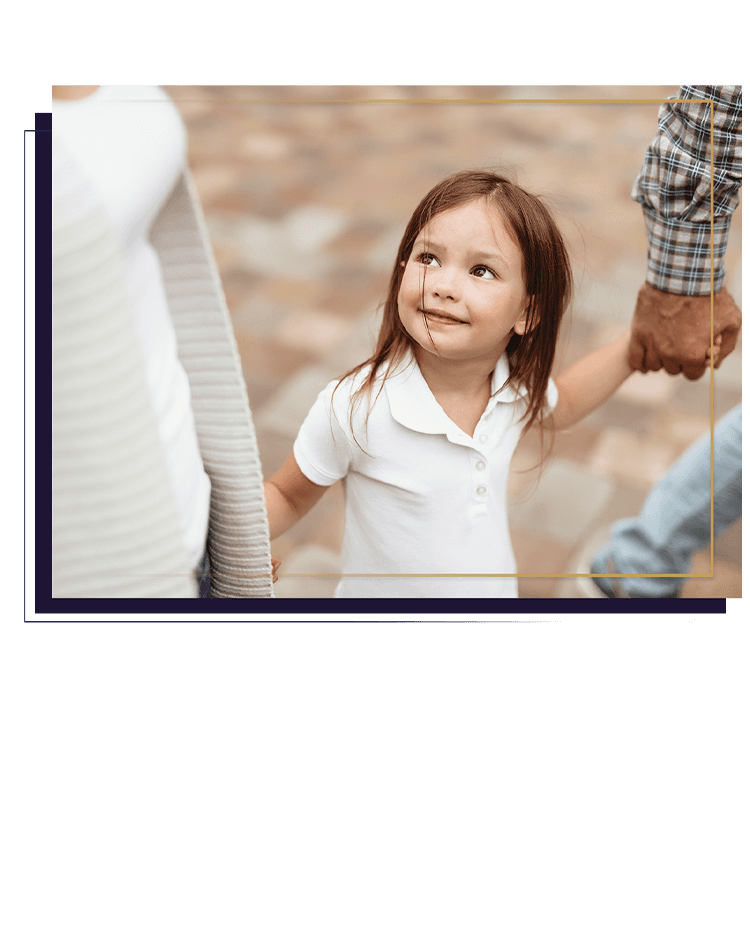 A Reputation Built on Positive Experiences Dedicated to Client Service
"Alexandria was caring, honest, always followed up, very professional, and extremely knowledgeable. Family law can be very difficult to navigate through and she was patient with me as I weighed all the options."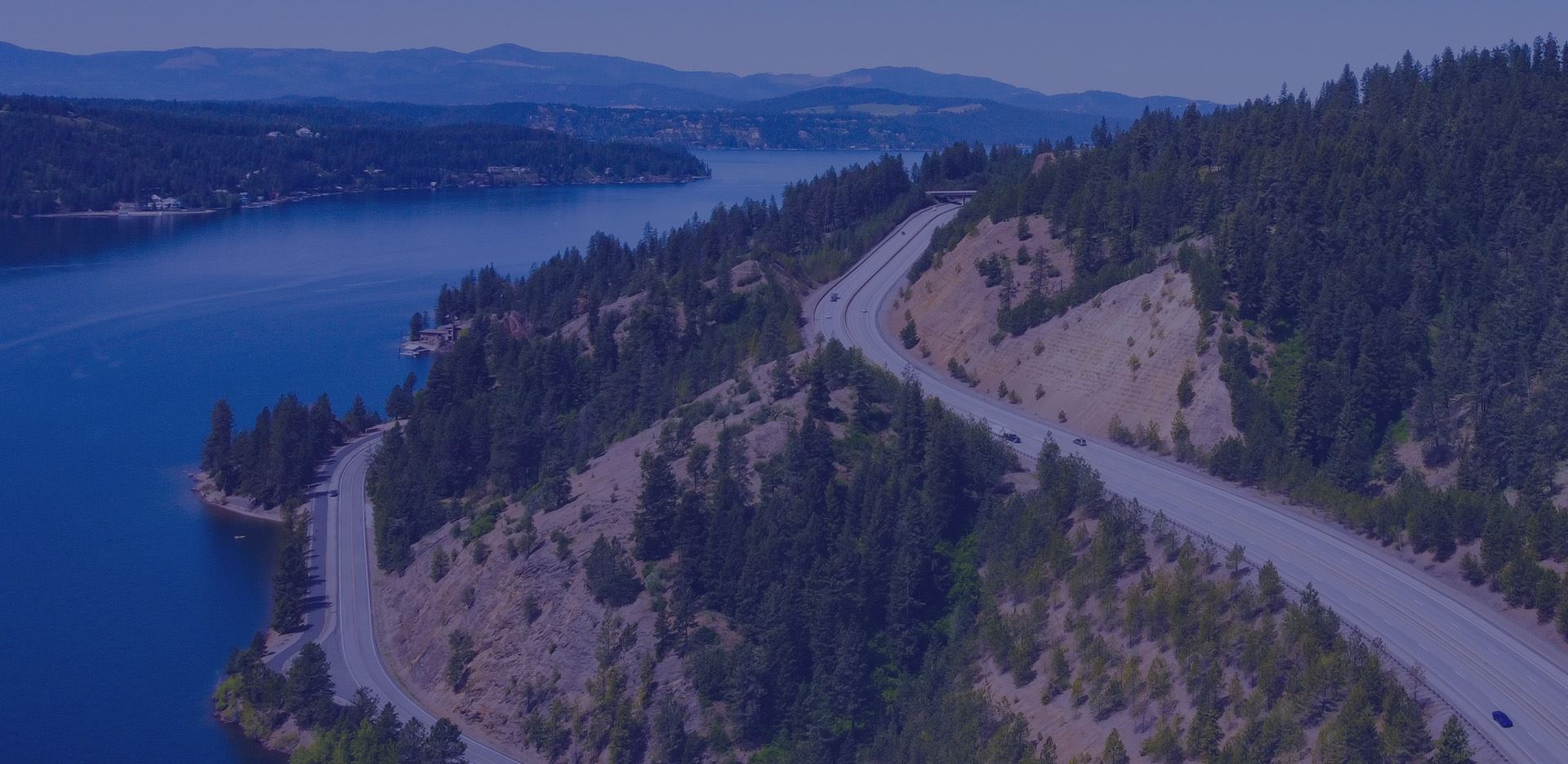 Focused on Winning Your Case, and Nothing Else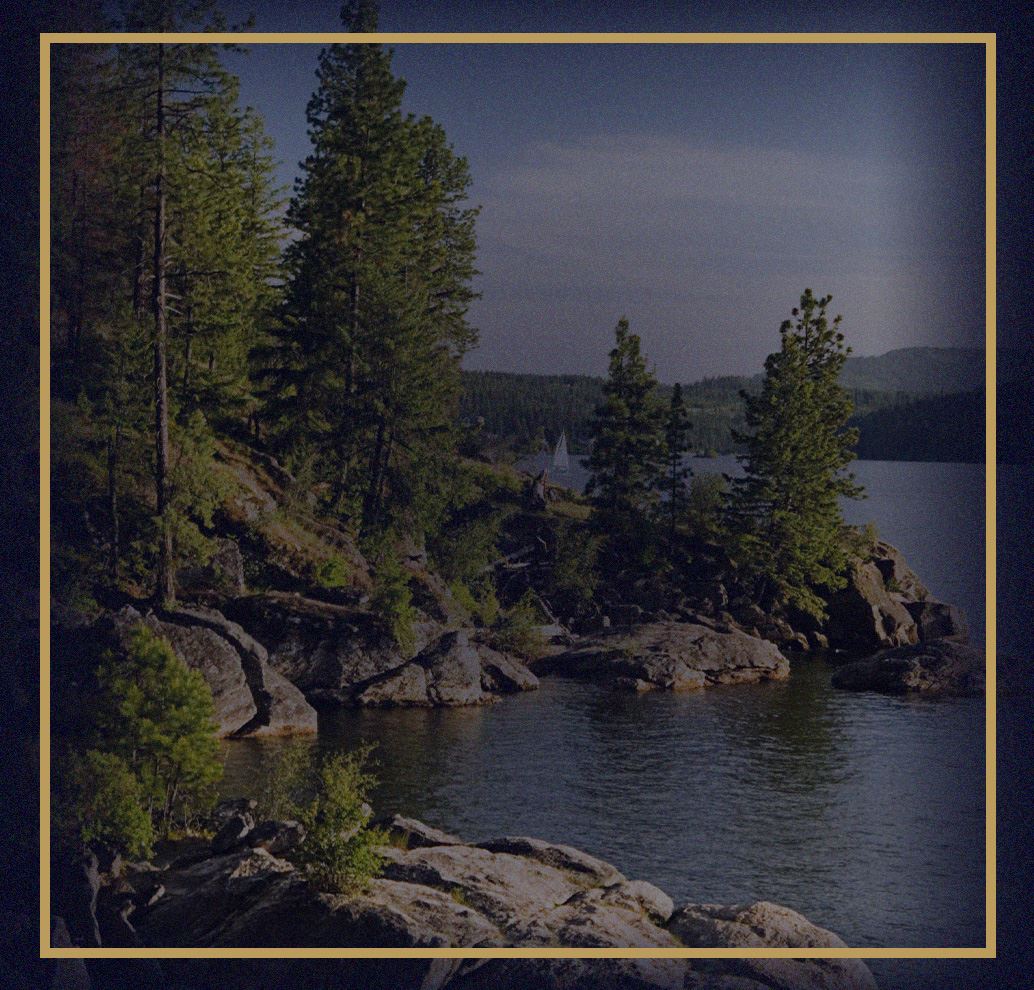 We Serve the Five North Idaho Counties

Accessibility to Your Attorney

Full-Service Criminal & Family Law Firm

Over Three Decades of Experience
Discuss Your Case
Call For a Free Consultation