Theft Crimes Lawyers in Coeur D'Alene
Serving All Kootenai County Idaho
Being wrongfully accused of theft is a surprisingly common occurrence, and it can occur for any number of reasons.​ Oftentimes, individuals are accused of theft for borrowing an item from a friend or moving a product from one part of a store to another, or are completely innocent of any wrongdoing altogether. Being wrongly accused of a theft crime can not only result in a criminal charge, but it can result in a damaged reputation as well.
At Walsh & Lewis PLLC, we understand the severity of theft crimes accusations and want to help you. We work closely with you to build the best defense possible. Regardless of the charges, you need effective representation right away to fight all accusations levied against you. Our Coeur d'Alene theft crime attorneys want to help protect your future.
---
Have you been accused of committing a theft crime in Coeur d'Alene? Schedule your free consultationwith a defense attorney at Walsh & Lewis PLLC to see your legal options!
---
Theft Charges We Have Handled
At Walsh & Lewis PLLC, our theft crimes lawyers in Coeur d'Alene serve Kootenai County Idaho and have more than three decades of combined experience in defending clients from theft charges. Our attorneys have a long track record of success, and we are intimately familiar with the related laws, procedures, and paperwork. Regardless of the type of crime you are accused of committing or its severity, we are experienced enough to help you resolve it in a timely and professional manner.
Our theft crimes attorneys in Coeur d'Alene can handle the following types of cases, and more:
Fraud
Burglary
Robbery
Shoplifting
Petty theft
Grand theft
Trespassing
Embezzlement
Experienced Coeur D'Alene Theft Crime Attorneys
If you have been accused of a theft crime, it is important that you seek experienced legal representation. The defense lawyers at Walsh & Lewis PLLC have decades of combined experience and have handled many criminal cases. Our team will build a strong defense and ensure you are treated with respect and care while you are in court. Theft crimes can have harsh effects on your future if they are not handled properly. Trust a legal team that has your best interest in mind.
---
For more details about our attorneys at Walsh & Lewis PLLC and how we can help you, call us today at (208) 712-8292or contact us online to arrange a free consultation.
---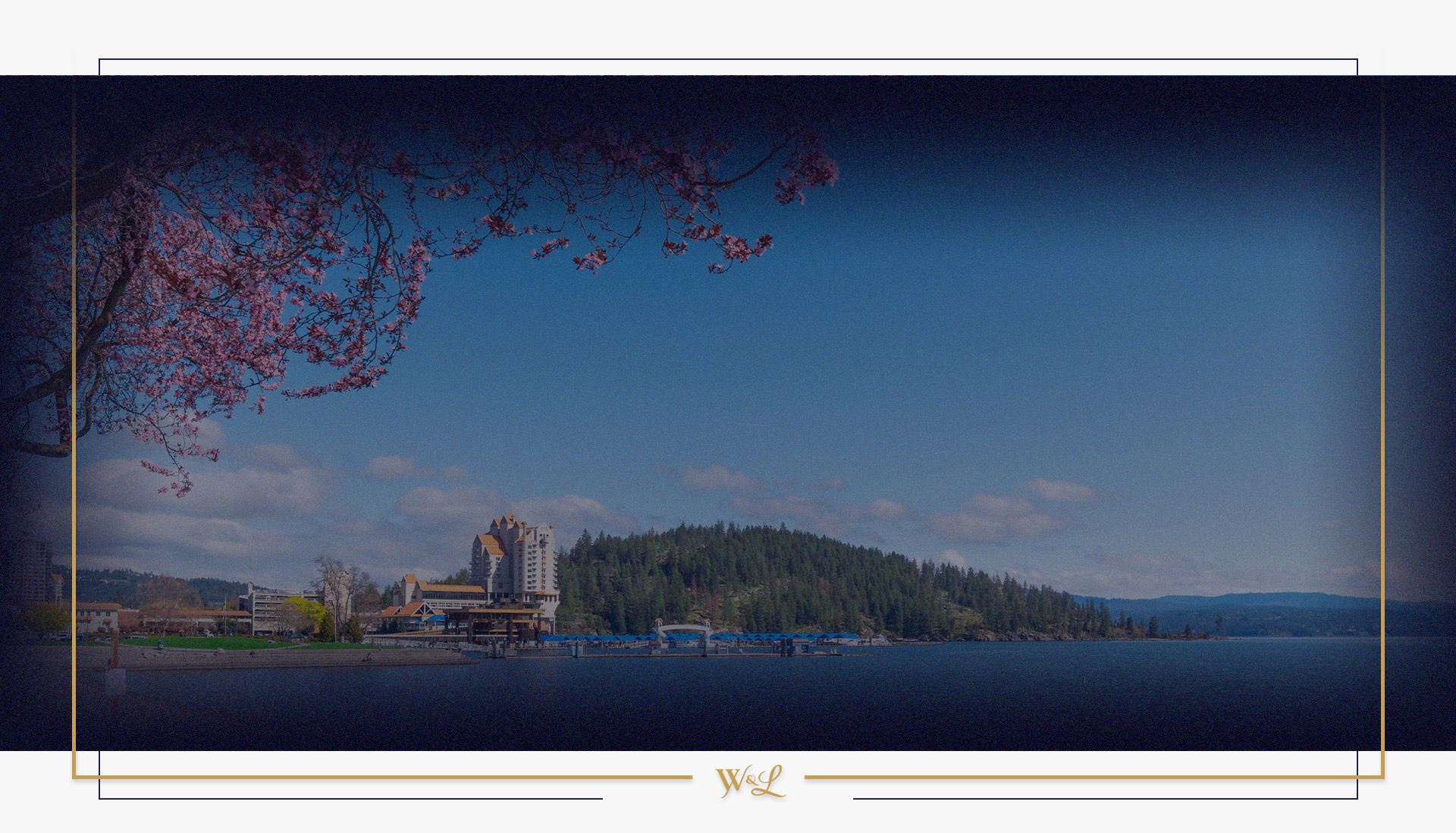 A Reputation Built on Positive Experiences
Dedicated to Client Service
"I have absolutely no doubt that if my experience with Sean was more, that I could speak to even greater lengths to both just how exceptional an attorney he is as well an individual."

Jesse

"I'm so grateful for the people in this office. In the worst time of my life, everyone was kind, knowledgeable, and understanding."

Zachary

"Alexandria is upfront and honest about everything and the passion she has towards her clients is absolutely amazing!"

Tabetha

"Alexandria was caring, honest, always followed up, very professional, and extremely knowledgeable. Family law can be very difficult to navigate through and she was patient with me as I weighed all the options."

Rachael

"Sean not only used his knowledge of the law but he articulated it in a way that was perfect! If I could afford to have a lawyer on retainer it would be him!"

Anthony